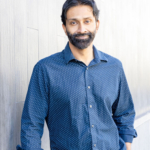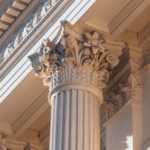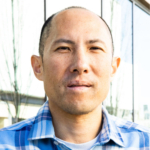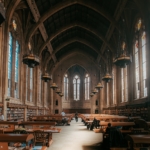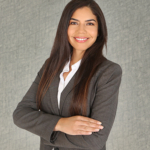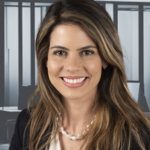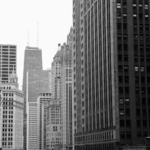 Academic Intelligence Elevated Teleradiology
Vision Radiology
®
The premier academic teleradiology practice serving community and academic health systems since 2004.
Welcome to 
Vision Radiology®
Vision Radiology® was founded in 2003 by radiology alumni from The Johns Hopkins University, driven by a clear mission to advance the field of teleradiology on a global scale.
We have evolved into the premier teleradiology practice, trusted by the most esteemed medical institutions to deliver the highest quality emergent and outpatient subspecialty radiology services.
We seek radiologists who share our fundamental values and unwavering dedication to the practice of diagnostic radiology and clients who share our patient-first mindset.
It's teleradiology the right way.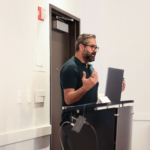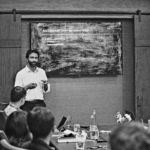 Who is Vision
Teleradiology with Heart
At Vision Radiology®, we take teleradiology to a new level through our one-of-a-kind practice model. We focus on delivering excellent and compassionate patient care while fostering an environment of continuous learning and improvement. With a bias for academic intelligence and clinical excellence, our radiologists are highly knowledgeable, conscientious, cohesive, and collaborative. We embrace a patient-centered practice model.
Academic Intelligence
Elevated Teleradiology
Our radiologists are among the best trained in the world, having attended the most prestigious institutions in the United States. We are a collegial group of lifelong learners redefining the field of Teleradiology.
We provide our partners with the gold standard in quality and service. Most of our studies are in the emergent setting, where clinical decisions are made in real-time based on life-saving interpretations and consultations, providing patients with the absolute best care.